(+98) 21 88536088 info@amoon.ir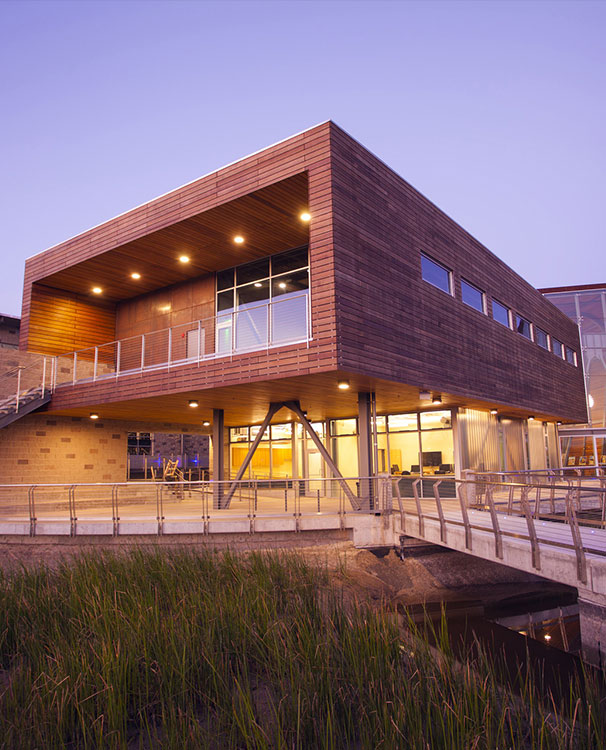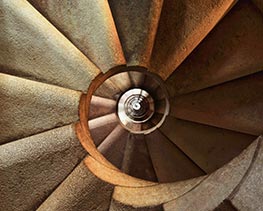 We design transformational places, plans and strategies that improve life.
AMOON Memari Company was established in 2006 and with its experience and expertise in the field of consulting , designing and supervising the implementation of architectural projects, interior design and exhibition stands of companies, it has played and effective role .
Architecture
Interior Design
Exhibition Stands
Introducing
Senior Managers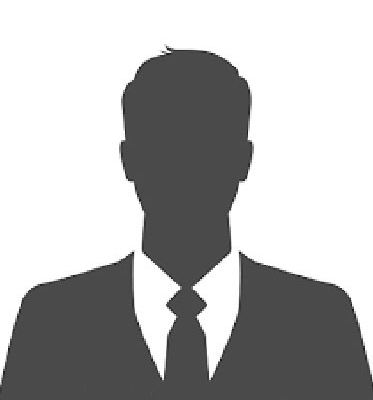 Mr.Seyedzadeh
Office Designer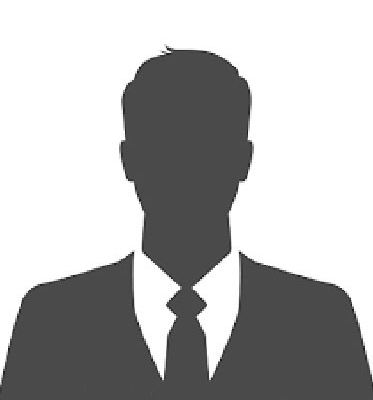 Mr.Moghadam
Civil Engineer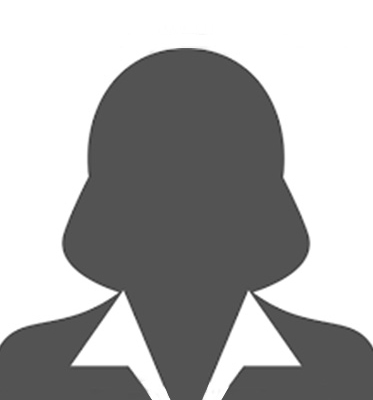 Mrs.Younesi
Interior Designer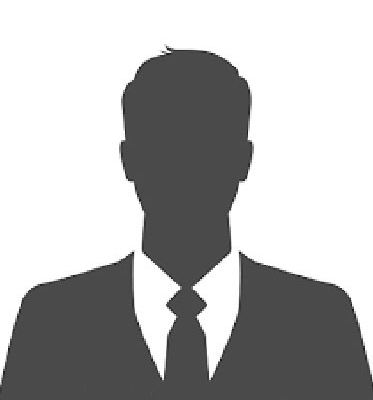 Mr.Dehnadi
Exhibition Designer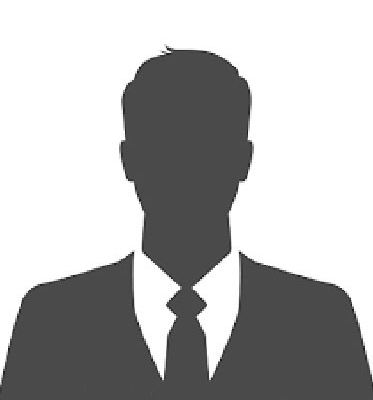 Your satisfaction is our goal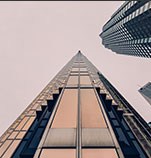 Specialized education, years of experience and successful projects can be a good criterion for working with us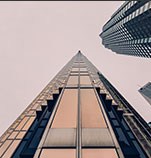 Creativity in design and attention to detail in the implementation stages and project delivery according to the schedule to the client is our mission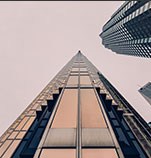 Carrying out projects based on the principles and rules of art, engineering and correct execution techniques with the approach of increasing the benefit of the human senses and soul from the form and function created
You have trusted us to cooperate and we are also confident that you will protect the information and plans provided in this partnership
According to the study and research needs of the project, plans are prepared for you that are suitable for your current and future project.
Proposed designs are created based on ideas, concepts, study and research in the design process. Therefore, a lot of time and energy has been spent to prepare it